We don't currently have any pups available but do have some exciting litters planned! We're planning an all light yellow litter from these two and they will be show stoppers for sure!
RUBY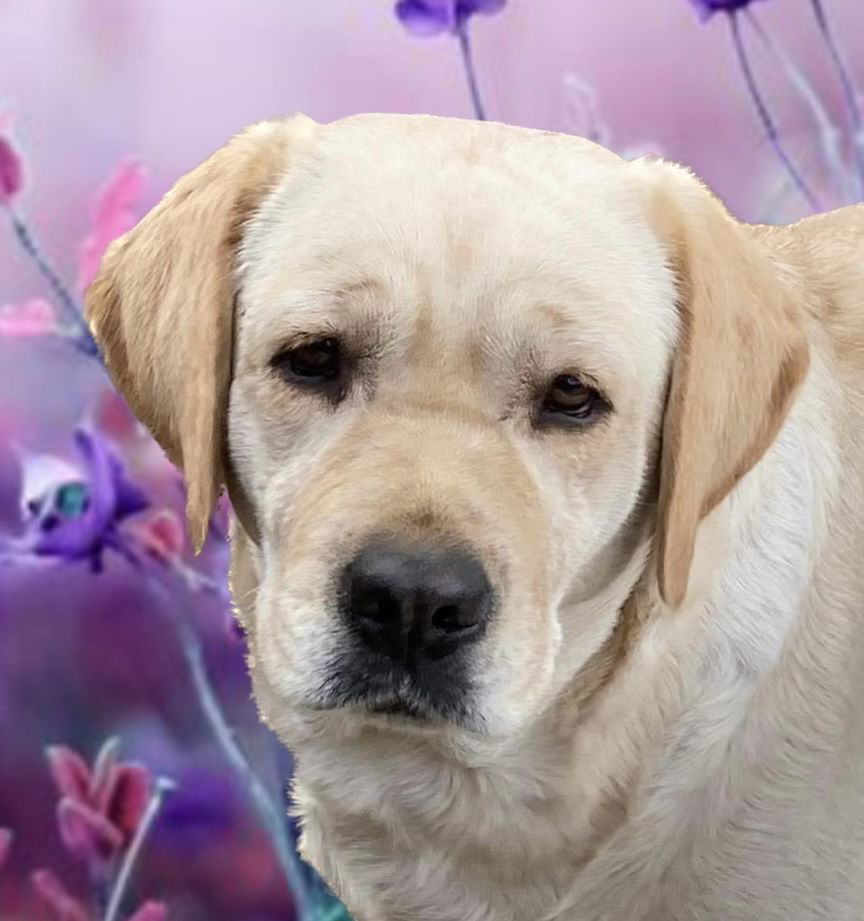 GLACIER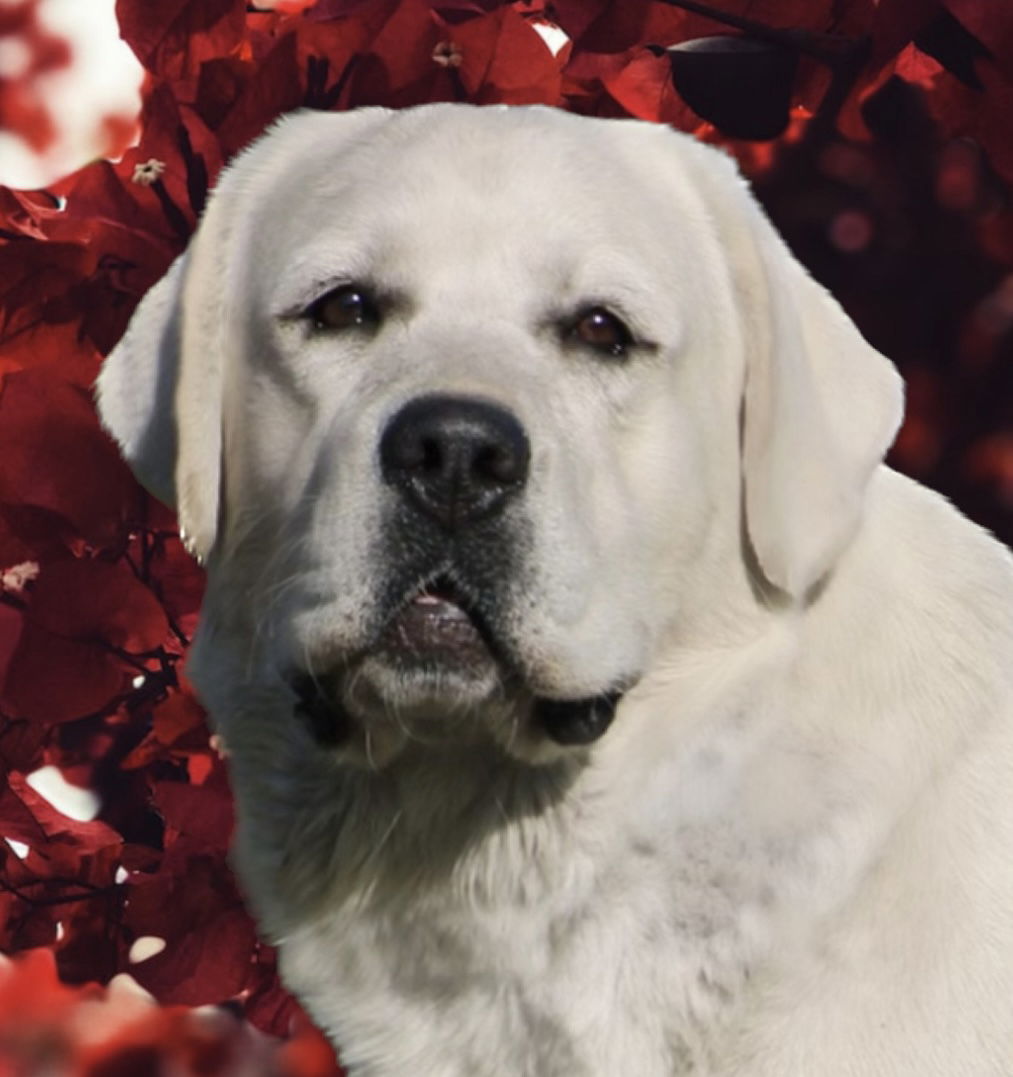 Another litter we're thrilled for! We're planning a black and fox red-medium yellow litter from Ginger!
Ginger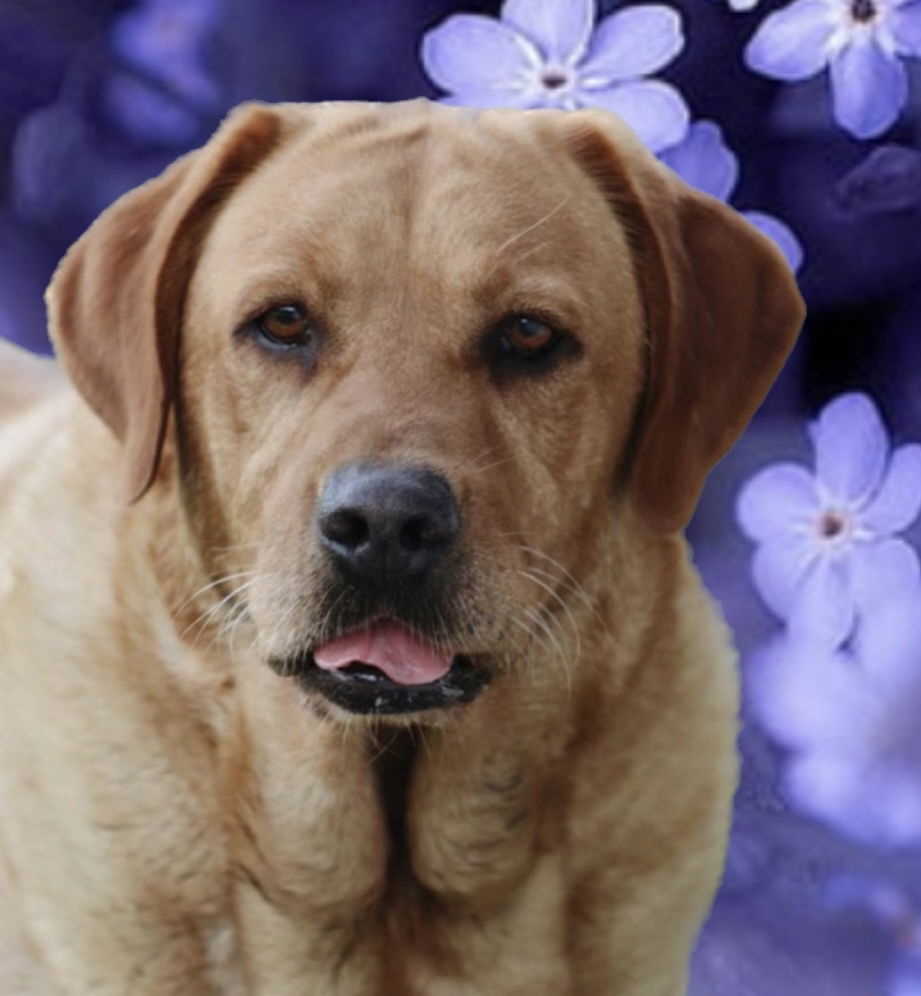 Mowgli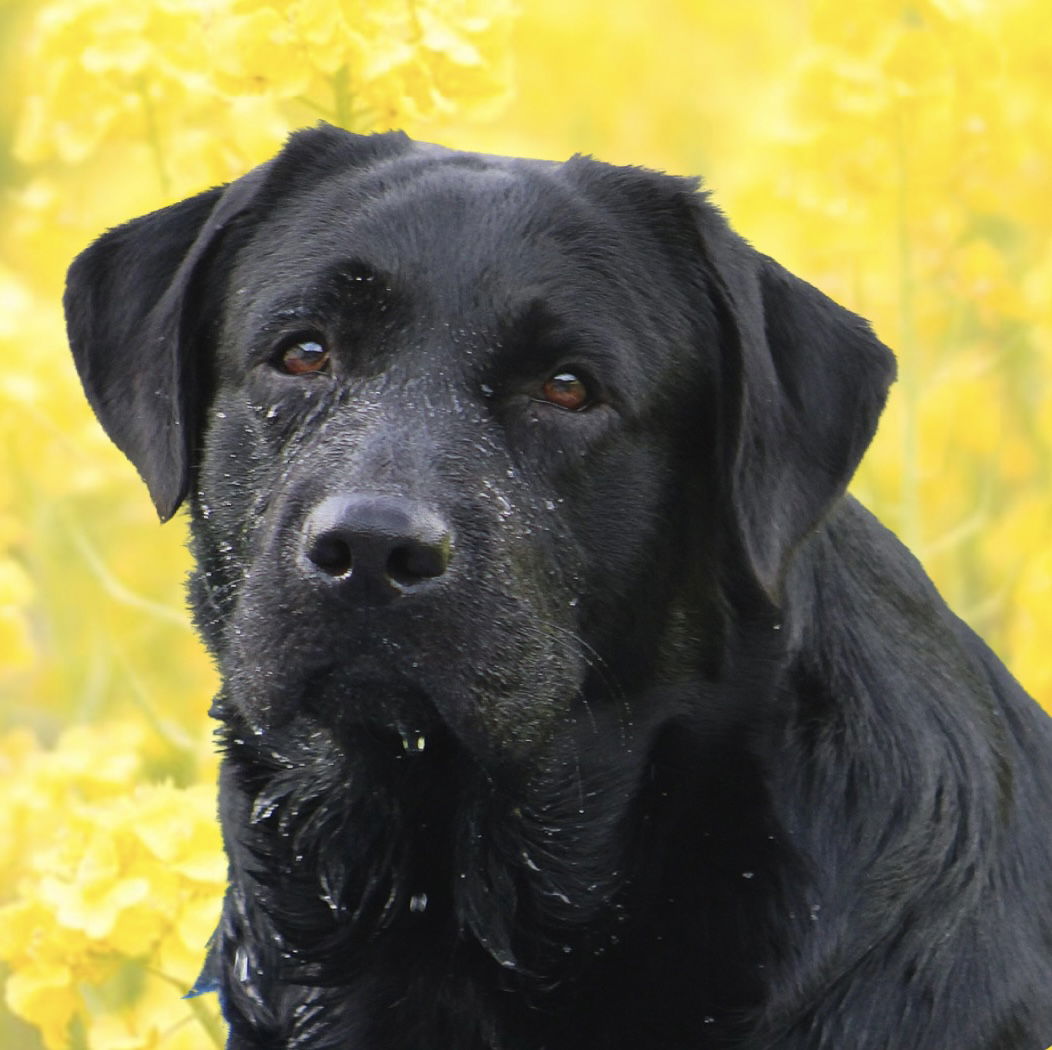 We're also starting our waiting list for our Bosco and Bay litter which we're thinking will be sometime spring of 2023!
Bosco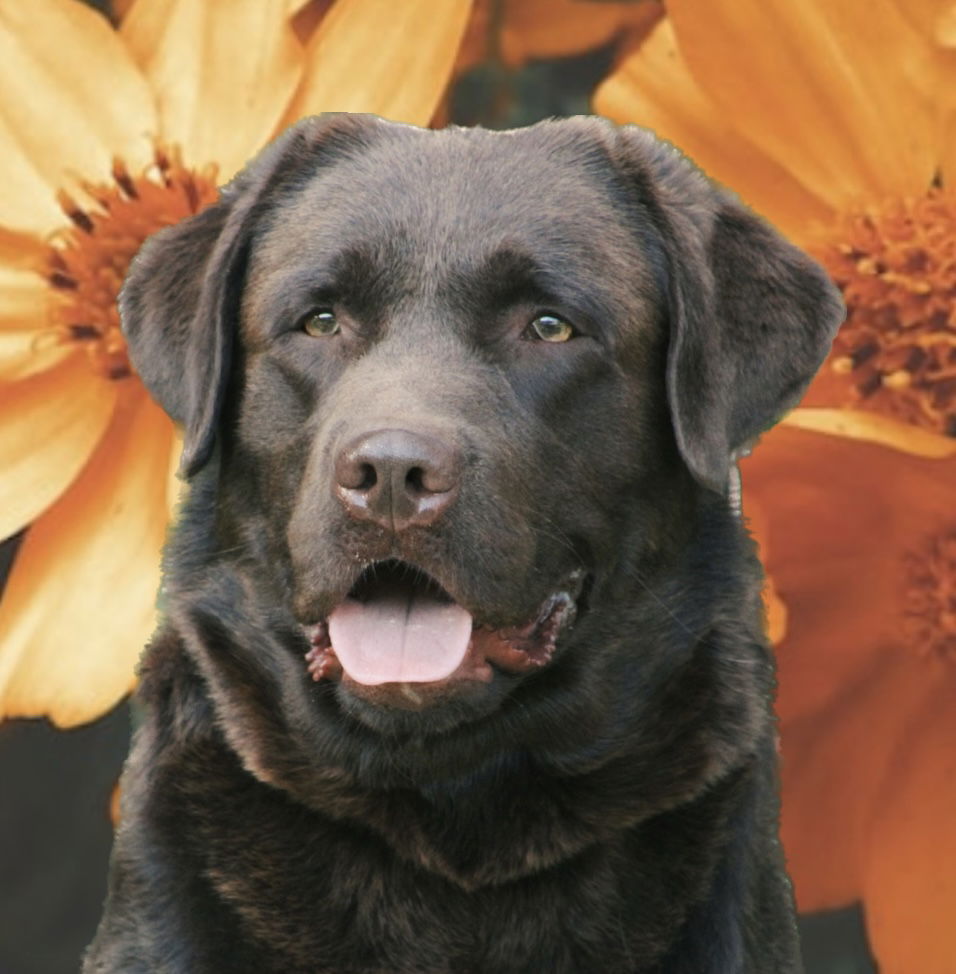 Bay